About us
We believe that the way people feel in their workplaces, affects performance of the organization. There have beem countless studies that highlight the need to maintain not only physical but also emotional and mental health in workplaces.
What are the benefits of enhacing emotional and mental health in the workplace?For the organization:
reduced direct and indirect costs related to sick leaves,
lower staff rotation,
positive employer brand and reputation,
better mood of employes,
growing engagement,
improved productivity and effciency.
For employees:
improved health and therefore lower costs of maintaining health,
lower stress levels,
improved satisfaction with work, healthy self-respect,
growing overall well-being,
improved cooperation skills,
increased competitiveness in the labour market,
knowledge and skills to maintain own emotional and mental health.
WE OFFER tools for assessing emotional intelligence, as well as training programs and individual consultations about emotional and mental health!
During implementation of different programs, we cooperate with experts from Latvia and the whole world.
SINCE 2011
our clients are from banking, insurance, telecommunication, logistics, production, trade, service, IT and other businesses!
LEADING CONSULTANTS AND OWNERSAnda Kalniņa– Stūrīte:
 Owner of k.PORT Ltd. and Growing Ltd, organization consultant and has more than 15 years long experience of providing consultations and trainings for top managers and teams; participating in different national and private-sector research projects. Anda is co-author of the book: "12 iedvesmas stāsti. Ko par komandas vadīšanu iemācās uz skatuves, virtuvē, operāciju zālē, kara laukā un citur"("12 Stories of Inspiration. What do you learn about inspiration on stage, in kitchen, surgical hall, battlefield and elsewhere.") and co-author of teams' diagnostic method "Team Stream". She has studied psychology, communication and pedagogy in University of Latvia  and mastered coaching, too. She has been consulting, training clients in banking, insurance, logistics, telecommunications, trading, manufacturing and other fields.  Participated in the management of large projects of national significance: EBRD meeting in Riga, Eurovision, referendum on Latvia's accession to the EU. etc.
Jana Strogonova:
Co-owner of Growing Ltd, business trainer and consultant. In cooperation with "Komercizglītības centrs" trained managers starting from CEO's to department leaders ("Biznesa Klase", "Pārdošanas Vadītāju Meistarklase" (sales managers), "Dienas Biznesa akadēmija", Meaningful feedback, etc.). Consulted and trained managers from different business sectors: banks, production, architecture and building, logistics, power supply, service, sales, education etc. Before that has worked as Member of Management board and Head of Retail in "Nordea Bank Latvia" for 7 years and in "RIMI Latvia" as Commercial Director and Supermarket chain manager for 9 years. Jana has founded and is managing "Children social and financial education society" who has trained almost 300 teachers from all over Latvia. In cooperation with Education and Information Services of Riga City (RIIMC) has trained school, childrengarden directors and prospects. Jana has studied in SSE Riga and received Bachelor's degree in Economics and Business. Genos sertified EI assessment and development practitioner, as well as "Team Stream" and Experiential learning (MTa) methodology practitioner.
TRAINERS AND CONSULTANTS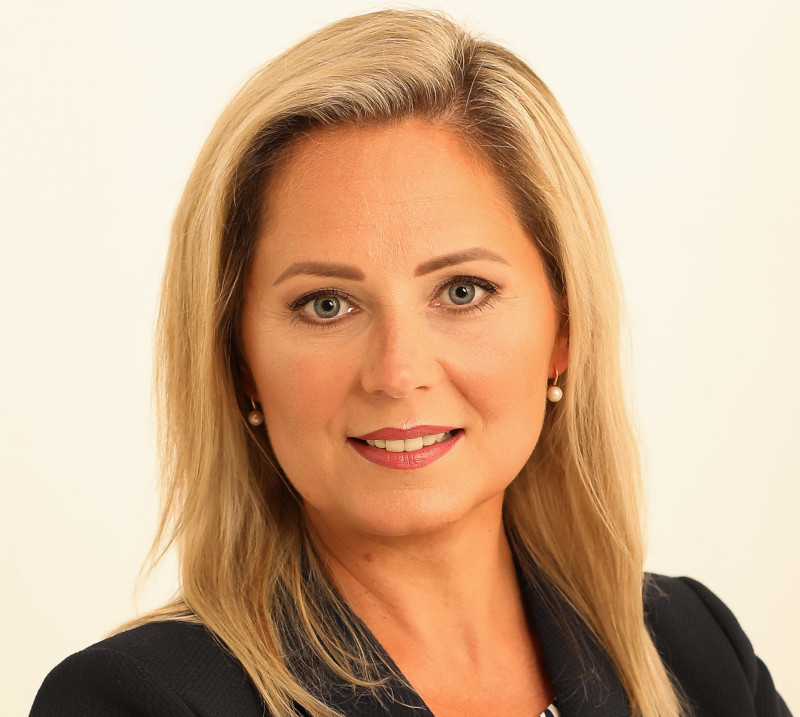 Inga Kalna
is business trainer and consultant. Inga's area of expertise is the leadership, teams, organizations and emotional intelligence development.
Conducted trainings for managers at various levels ("Performance Leadership", "Leading Change", "Coaching for performance", "Leading sales teams", "Effective communication and feedback", etc.). Advised and trained clients in different business sectors as banking, production, logistics, etc. Inga has more than 15 years of experience in banking sector. Thanks to her various roles, she has gained solid expertise in business development, change management and leadership development.
At Nordea Latvia, Inga was responsible for business results, sustainable growth, customer focus, efficiency and building high performing teams in Retail banking sector. At Nordea Group HR (Baltics, Poland, Scandinavia) Inga developed and delivered learning activities to enhance the leadership capabilities on all levels of organization, in alignment with the overall business strategy, policies and modern learning frameworks. She has also worked as an Agile Coach in one of the largest retail companies in the Baltics, promoting self-organization and growth in various teams, as well as actively participating in the process of improving the organization's operating model. Studied business management and economics at the University of Latvia. Certificates: "Genos Emotional Intelligence Assessment Scale" (Genos International), "LEADER AS A COACH", coach specialist, accreditation level (ACSTH) (International Coach Federation (ICF)), "Leadership Pipeline" certified facilitator (Leadership Pipeline Institute).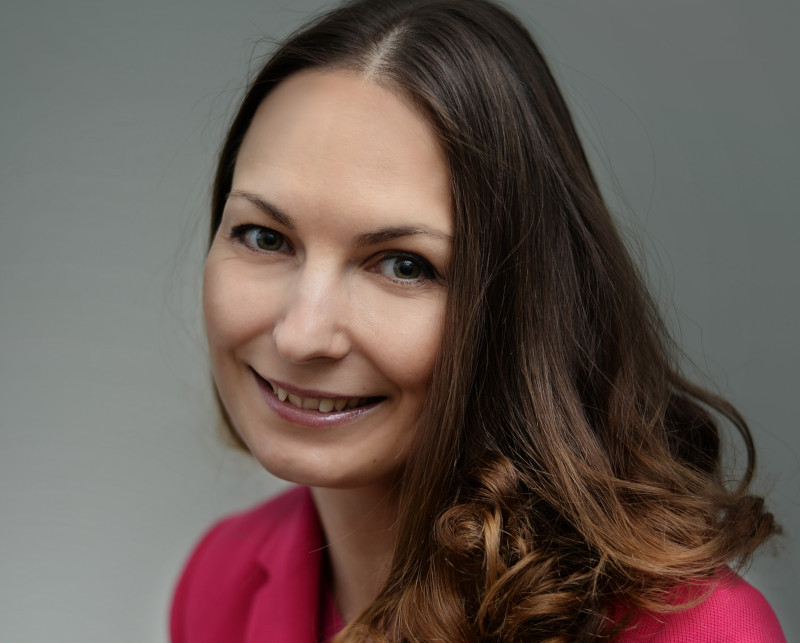 Inga Šadurska
is development program manager. With gained experience working in the corporate environment for almost 20 years in retail, consulting, and global business services industries, Inga has supported leaders and teams on their way to unleash their unique human potential through the ways of relating to themselves and others. Inga`s passion is to help others to succeed. Working with people, she helps and supports in their journey of success, facilitating their own development processes, mostly in organizational context but not only. For more than 10 years Inga have been actively supporting leaders and their teams on their personal and professional development through coaching, mentoring and supervision and by facilitating training programs at Deloitte University.
Inga is also supervisor-curator for 3+3+3 Scholl Principal program. She has graduated International Supervision and Coaching Institute (ISCI), with Supervisor and Coach certification, obtained a master's degree in HR Management from Riga Technical University and is certified DiSC, MBTI, EQ-i.2.0., Genos emotional intelligence assessment and development practitioner.